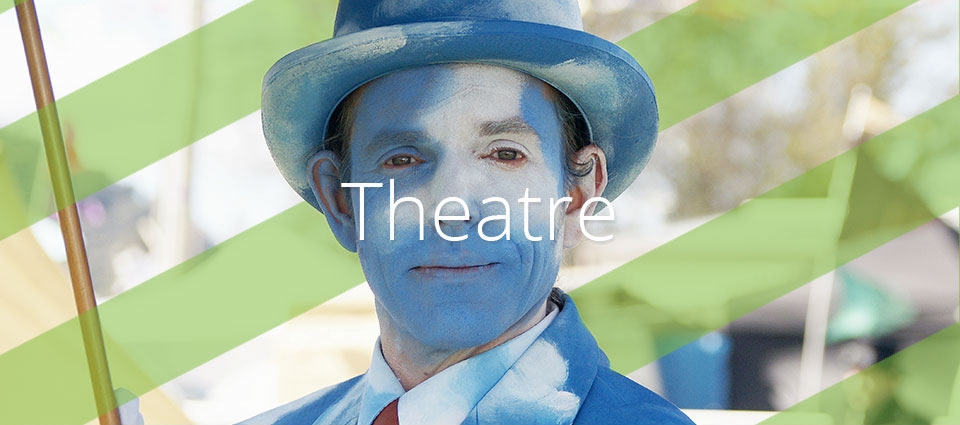 This year's inaugural Bohemia will dazzle, and daze, tickle and jaw drop. A feast of entertainment, served up with Tantric Turtles tasty treats. Bohemia is an all day cabaret for the whole family, and sometimes, by the whole family. Acts from the furthest corners will delight and amaze festival goers. From the ridiculous, to the heart racing. Come on in and explore a world where people dangle in the air, and dance with danger. A world where the most unlikely person can become a star.
Act line up will be dusted up on the chalk board daily, make sure you swing on by and be taken in by this bevy of bohemians.
Acts not to miss are Merlins' Menagerie, on at 12.30 and 3.30pm Saturday, and 1.30pm Sunday. For a daredevil laugh join Ernest the Magnifico and friends for his cabaret on Sunday at 12.
Keep your ears open for the sounds of our drummers and belly dancers, who will be opening and closing Bohemia on Sunday, and on throughout both days over the weekend.

---
Theatre Gallery