Please Sponsor to keep Ironfest in 2024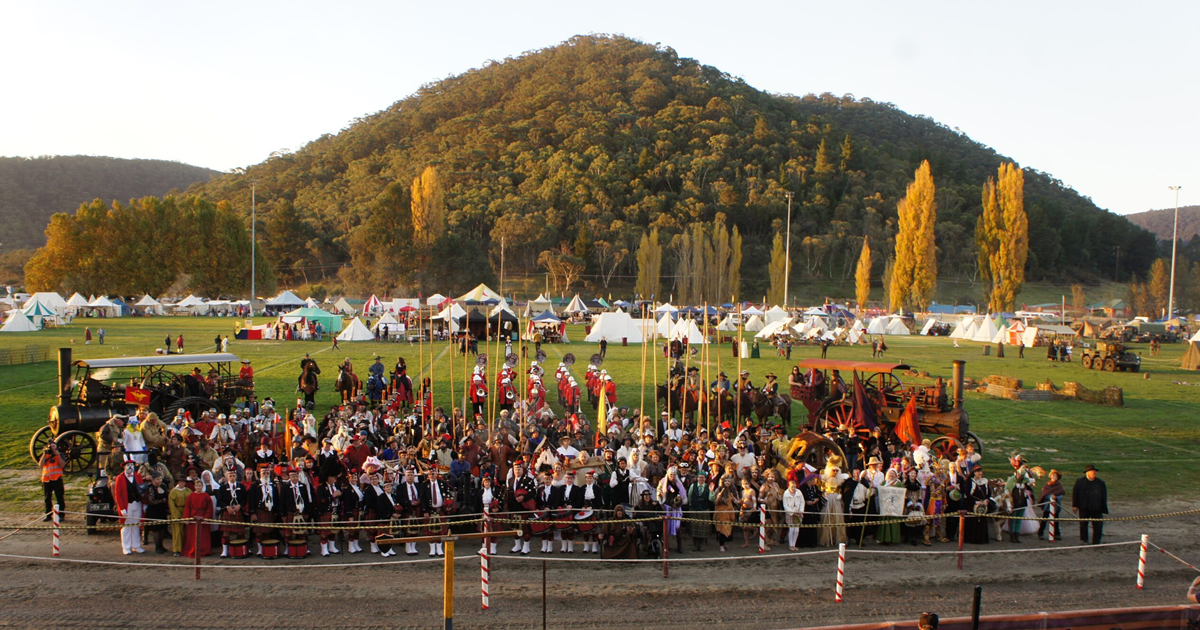 Ironfest Inc. is a registered not for profit incorporated association and has been delivering quality events since 2005.
In March 2020 it was cancelled due to Covid, incurring a financial loss that wiped out it's operating funds.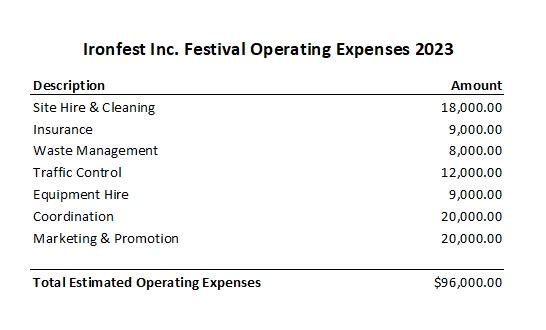 Please Sponsor today whatever you can to see it happen again in 2024.
Any amount you can help with is really appreciated.
The Sponsorship Levels are available below.
(NB: Secure Payments by Credit/Debit Cards via PayPal and/or Stripe with SSL.
We do not store Credit/Debit card information on our server, for the security of your information.)
Thank you to our Sponsors