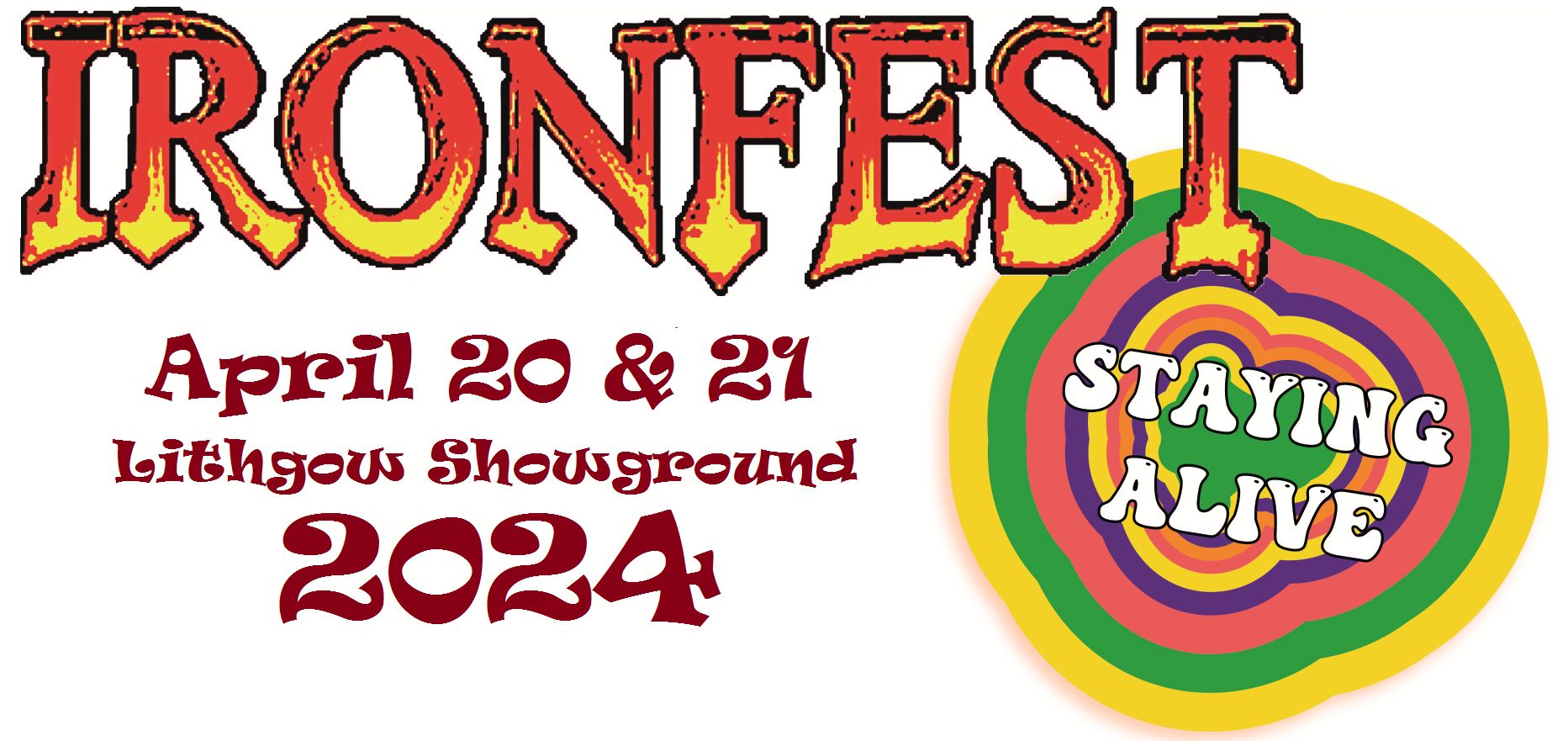 Announcing:
Ironfest 2024 "Staying Alive" will take place at the Lithgow Showground Sat April 20 & Sun April 21 (with a preview on Fri April 19)
Hours: Fri 3pm – 6pm, Sat 9am – 6pm and Sun 9am – 4pm
Ticketing and Program Info: TBA here and on the Ironfest Facebook page.

What is Ironfest?
Ironfest is the biggest annual arts festival to take place in the Central West NSW; celebrating the Birth of Steel in Australia in Lithgow.
Now into its 21 st year, Ironfest attracts people from all around the world.
In 2019 (the last time the event was held due to Covid) over 20,000 people attended; contributing over $5 million to the local economy.
Ironfest 2019 Once Upon A Time
Memories from the amazing 2019 20th Anniversary Celebrations.