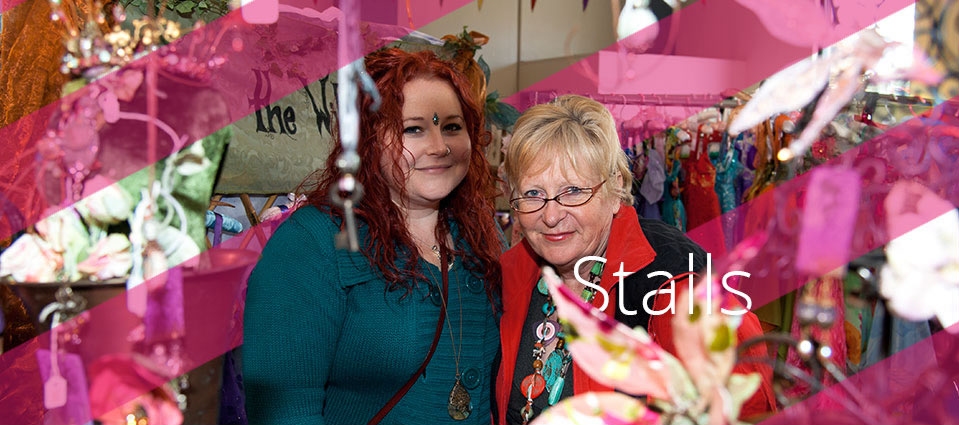 There are hundreds of stalls at Ironfest.
Flick through 2nd hand records. Scoff down some homemade cakes, Sample the dozens of food vendors from all over the world and there's yummy vegetarian food too. Stock up on recycled tools. Get your Ironfest merchandise from the Ironfest shop. Satisfy the warrior inside with a purchase of ancient armoury. Shake it in some brand new belly dance fashion. Sepia print photography will make you travel back in time. Get retro in some vintage clothing. Icecream, doughnuts and pancakes are not too fattening. Get to know the merchants who travel the world and back treasure. See the future with tarot card and palm reading.Let a psychic tell you what you cant tell yourself. Get lost in a secondhand book.
Come and buy great art and handmade products at Ironfest 2018.

---
Stalls Gallery